Australia's Leading Weighbridge Specialists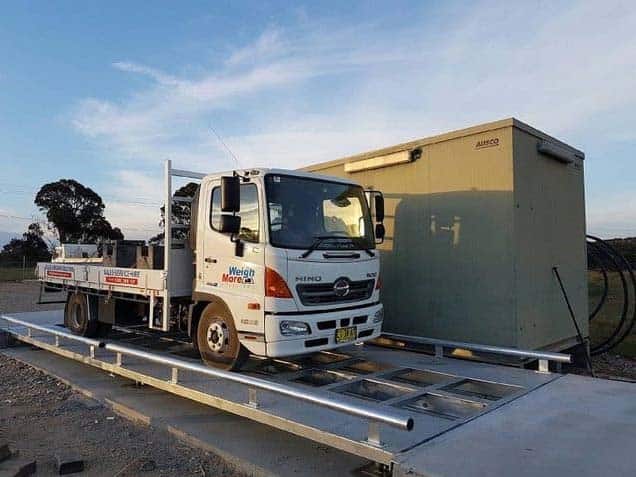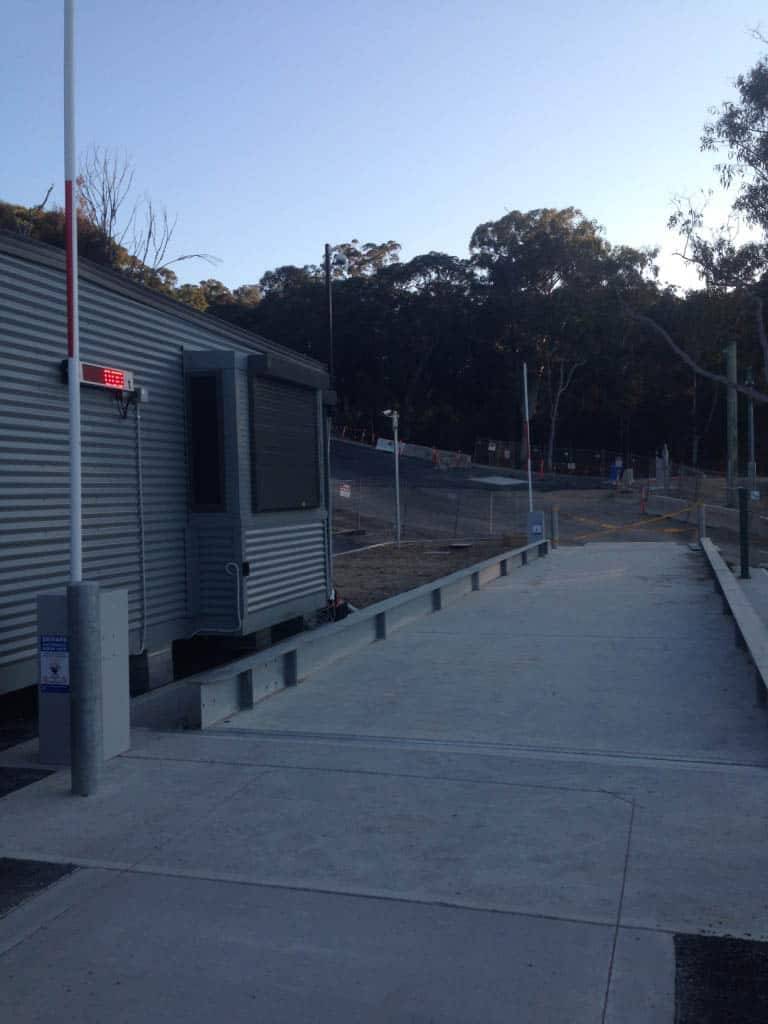 Truck weighbridge
Weighbridges & Components
Australia Wide

Steel Weighbridge
TRUCK WEIGHBRIDGES
A Solution in Every Weigh

Pit Weighbridge embedded in Concrete
STEEL WEIGHBRIDGES
A Solution in Every Weigh

EXYWeigh V6-1

Concrete Weighbridge

0622
Weigh More Solutions
A Solution in Every Weigh

Thumb
Weigh More Solutions
A Solution in Every Weigh

Australia's Leading Scales Supplier
Weigh-More provides weighing scales for almost every requirement. But we do more – we also supply technical expertise needed to calibrate and repair your weighing scales whenever needed. Here is our scales product range.
Get our latest Weighing practices
Please sign up for information on industry trends in weighbridges and scales, latest news and more in the weight measurement industry that is so important to our business
OUR LOCAL, FAMILY OWNED AND OPERATED BUSINESS PROVIDES THE FOLLOWING PRODUCTS AND SERVICES INCLUDING:
Weighbridge sales and service

Weighing and scale systems including sales and service

Weighbridge and weighing software sales and support

Digital weighing indicators

Load cells and components

Traffic lights and boom gates

Licence plate and CCTV camera systems

Industrial computers and printers

On-board weighing systems
SPECIALISTS IN WEIGHBRIDGES AND SCALES
WEIGHBRIDGES & SCALES ACROSS AUSTRALIA
For Sales and General Inquiries
Read the Weigh-More Weighbridge and Scales
Blog
The Latest Products & Developments in Weighbridge and Scales Technology for YOUR Industry!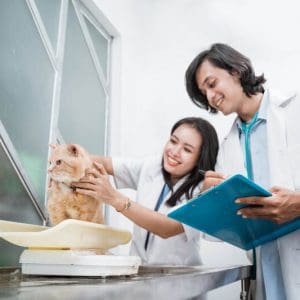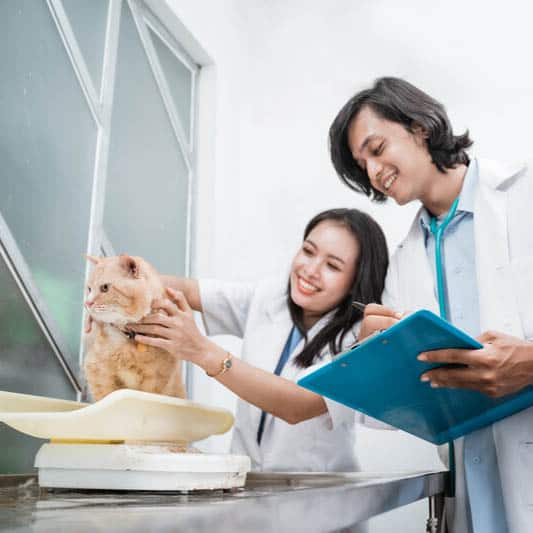 Animal Scales – How do farmers and veterinarians keep track of their animals' weights? They use dedicated large animal scales. But how do they work?
Read More »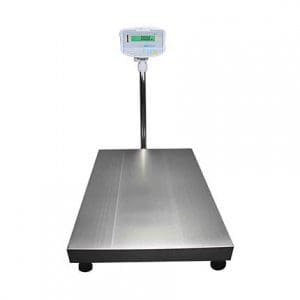 What Are Platform Scales: A Guide Professionals use platform scales in several different industries, but what are they used for? How do they work? Check
Read More »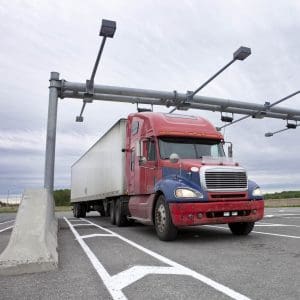 In Motion Weighbridges: Your Guide Why Use In Motion Weighbridges? Over $750 billion worth of goods are transported through Australia every year. Semi-trucks are one
Read More »