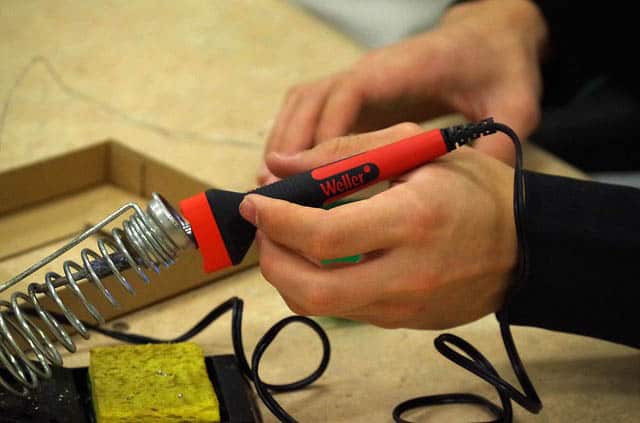 HIGHLY SKILLED SCALE TECHNICIANS IN AUSTRALIA
Established in 1990 under the name "Alternative Weighing Services", Weigh-More Solutions is a privately owned Australian company that has grown to become one of Australia's largest and most respected industrial weighing specialist suppliers. We have a principal focus on weighbridge systems, instrumentation, and manufacture. The company invested very heavily in the design of sophisticated software suites to include practical applications for both weighbridge and batching plant requirements.
OUR LOCAL, FAMILY OWNED AND OPERATED BUSINESS PROVIDES THE FOLLOWING PRODUCTS AND SERVICES INCLUDING:
Weighbridge sales and service 
Weighing and scale systems including sales and service 
Weighbridge and weighing software sales and support 
Digital weighing indicators 
Load cells and components 
Traffic lights and boom gates 
Licence plate and CCTV camera systems 
Industrial computers and printers 
On-board weighing systems 
Our business has held TMLAS Certification and Licences since 1992 
We provide NMI approved products 
We have developed a range of weighbridge software programs inspected by OFT and used as compliance benchmarks for other systems 

Our team offers services and products from a company with sound computerised procedural operations. Our technical and mobile staff all use laptop computers to keep all OH&S, our procedural documents, technical manuals, and bulletins available at all times.
Our dynamic intranet VPN capabilities and in-house email and web server control ensure communications to our clients and staff alike is without delay and are broadcast business wide.