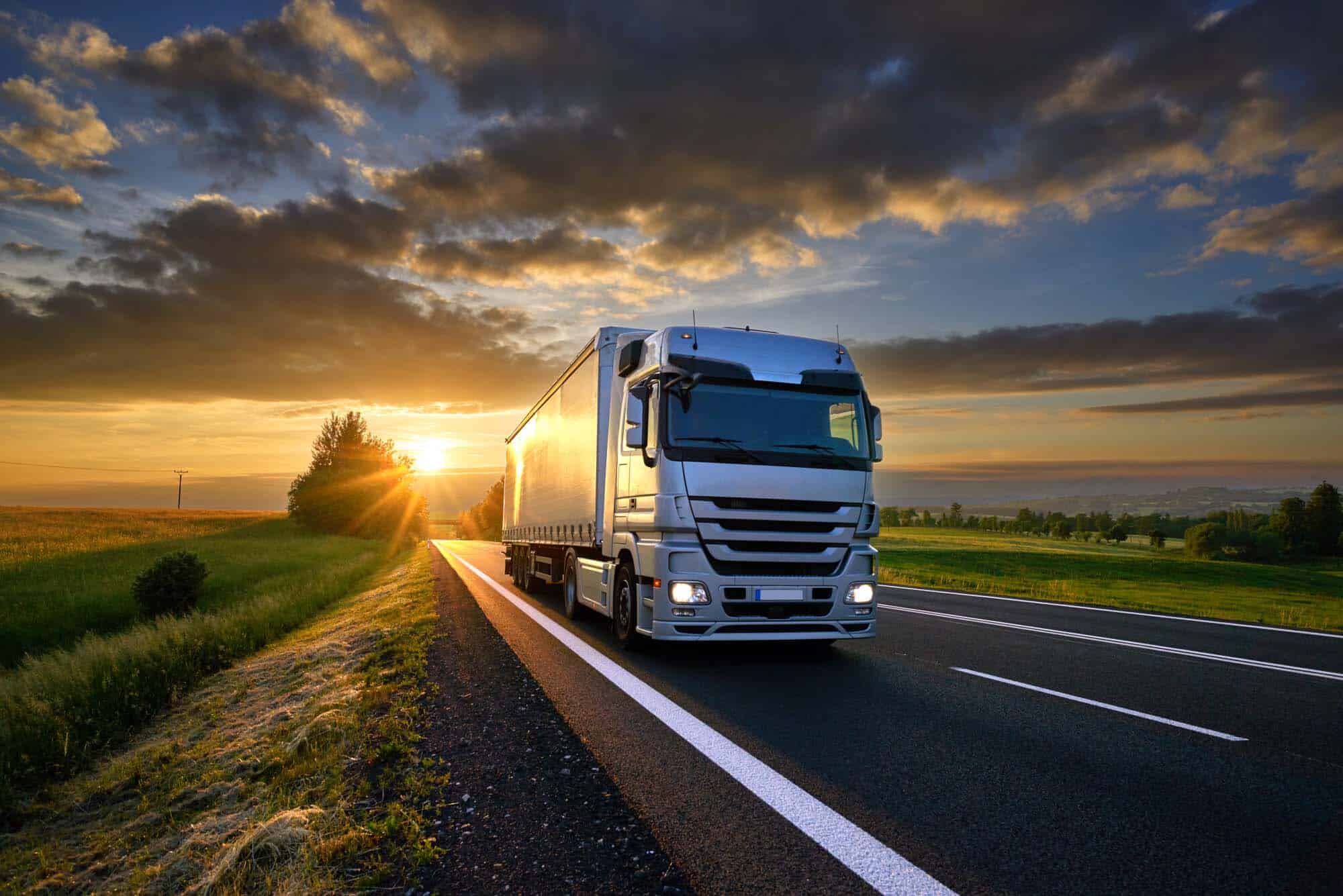 7 Hefty Considerations When Sourcing a Reputable Weighbridge Supplier
What should you consider when connecting with a weighbridge supplier? How can you ensure quality and satisfaction? Get answers in this article.
When you need a weighbridge supplier, you don't only want a weighbridge. You also want the software, accessories, and ongoing support you know you're going to need throughout the life of the weighbridge. A quality weighbridge needs to be maintained both effectively and continually.
That means you will need a supplier that can provide those services to you. What should you consider when determining the type of quality weighbridge supplier to go with? Most people start by wanting to know if they are all the same. The answer is no; they aren't.
There are at least seven primary sourcing considerations you need to take into account when you go to connect with your weighbridge supplier. Please keep reading to learn more about how you can ensure weighbridge supplier product and service satisfaction.
Choosing the Right Weighbridge Supplier
A weighbridge supplier is more than the products they sell. A quality weighbridge supplier provides the customer service you want with the product you need. There are at least seven key considerations you want to take into consideration when sourcing your weighbridge product and service.
1. Weighbridge Construction Vehicle Size Matters
One of the primary considerations you need to analyze is the maximum vehicle size the installation will need to weigh.
You have a variety of choices, including single-deck, twin-deck, or multi-deck options. You also want to ensure you have the weighing and scale systems you need as well as excellent follow-up customer service once you select the weighbridge.
2. Customized Solutions for Technical and Software Needs
The technical needs of any weighbridge can be diverse and varied. That's why you want a weighbridge sales and service supplier that provides tailored solutions for every measurement type you need. Look for software that can be customized to your exact specifications.
3. Turn-Key Product Usability
You never want to be confused or have issues with your weighbridge calibration and measurement performance. It's important to note that the top-quality large capacity scales tend to have smaller readability of up to 0.1. The lower capacity scales have lower readability of up to about 0.01.
You can even find some Australian companies that mandate that their scales have a readability of 0.001. Your turn-key product needs to have the reading usability required and also provide cutting-edge improvements when needed.
4. Weighbridge For Sale Needs Reliability and Reputation
There may be nothing quite as important when you connect with a weighbridge supplier than determining the company's reputation and reliability. Almost every future decision you make regarding your weighbridge will count on you having the people, places, and resources from your supplier available to you.
That means if you need the solutions after business hours, you can be assisted. Top-of-the-line weighbridges ensure that you can plug into technological solutions like industrial computers and data analysis. You want a company so reliable they give you everything from on-board weighing systems to load cells and components.
5. Cutting-Edge Technology and Solutions from a Reputable Weighbridge Supplier
By using a weighbridge supplier that offers you cutting technology, you can be leading the competition. By providing sophisticated software suites, a company will ensure you access to practical applications for both weighbridge and batching plant requirements.
A weighbridge is a comprehensive system that includes instrumentation, technology, accessories, and support products throughout its service. You not only need the ancillary systems and products to work seamlessly, but you also need stellar support services too.
6. Weighbridge Design That's Adaptability and Design Solutions
Some weighbridge suppliers are heavy on the front-end with special pricing or design solutions that promise you the latest and greatest equipment. Yet, if you need the weighbridge to be adapted or have an operational change, you are out of luck.
A weighbridge is a long-term investment that requires a lot of time, money, and effort. You want to have your money pay off in the long run. That means you need to look at the design adaptability for the solutions you need so you can get the value you want.
7. Manufacturing with Top-Tier Key Components from a top Weighbridge Supplier
Every reputable weighbridge provider or supplier will be able to show you how their weighbridge is designed. They want you to know and understand its key components and if it conforms to the government's standards. It may help if you have a weighbridge supplier connection that will service all states Australia wide.
You also want licensed NMI technicians working with your products and components in an assembly and computerised product-testing location. Some select providers can expand and even trade their product solutions globally. These are the companies that have already made an impact with a stellar reputation and product.
If you're ready to reach out to the weighbridge supplier that offers you a complete solution and leads the competition, consider Weigh-More Solutions. We've been in business since 1990 and are one of Australia's most respected and reputable weighbridge suppliers.
More Weighbridge Advice
Are you ready to purchase a robust weighbridge design that uses cutting-edge technology to improve everything from process tracking to quality calibrations? If so, you've come to the right place.
Investing in something as detailed and specialized as a weighbridge product with all the service solutions you need takes a bit of research. The informational guide above will help to distinguish a reputable leading provider from the rest of the competition.
Offering a solid reputation, expert advice, and a superior product, our team is leading the pack. Contact us today to get started and learn more about how we can help.