Quality Load Cells Supplied and Installed in Australia
Here at Weigh-More Solutions, we are dedicated to providing our discerning clients with a comprehensive range of weighing solutions and associated components including our high-quality load cells. As with all of our products, these high performing load cells are manufactured from top-grade materials using cutting-edge techniques and methodology.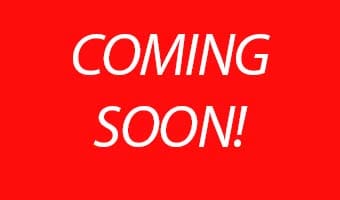 Double Ended Shear Beam Load Cells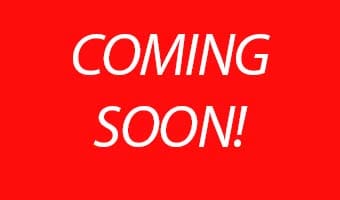 We are finalizing our revision of the above product range so please contact us if you need more information.